Russian Railways plans to launch the high-speed train "Swallow" on the route Moscow – Minsk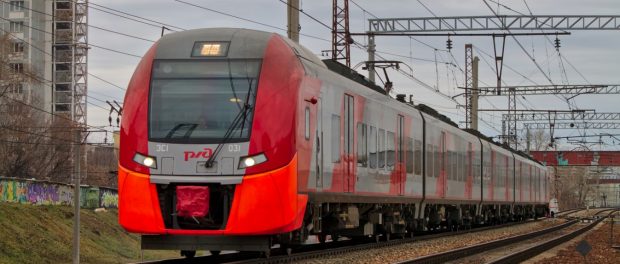 The site of Russian Railways posted a message about a new train schedule, which refers to the launch of high-speed "Swallows" on the route Moscow – Minsk.
"With the Belarusian Railway has worked out the appointment of two pairs of new high-speed electric trains "Swallow" Moscow – Minsk in a five-car version," – said in the message of Russian Railways.
However, it is not known when it will be possible. "Swallows" will be launched "immediately after the resumption of international passenger trains in communication with the Republic of Belarus. Now, we recall, only the air border with Russia is open and the number of flights is limited.
According to the website of Russian Railways, high-speed electric train "Swallow" (Desiro RUS) was developed by the German company Siemens AG. It consists of 5 cars, the total length of the train reaches 130 m. The electric train can reach speeds up to 160 km/h. The train has 409 ordinary seats for passengers, 4 seats for passengers with limited activity, 30 seats with folding seats. Now such trains run on the routes St. Petersburg – Veliky Novgorod, Moscow – Nizhny Novgorod and others.