Sanctions can dent the warehouse real estate market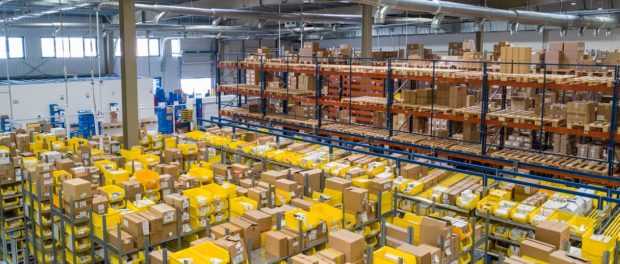 Rental rates and demand for warehouses have remained at a constant level for a long time . And in 2021, as the country's foreign trade grew, demand for warehouses increased.
The vacancy rate in the warehouse market has not become higher and has been around 4% since 2019. This is what the analytical review of the consulting company NAI Belarus stated.
"In a very short period after commissioning, all the new areas offered to the market were in demand. And this is all Despite the high volume of new construction. The study says that there was a high demand for rent. There were also a lot of objects as built-to-suit projects,".
Trading companies formed the demand in the warehouse real estate market. The government forced them to keep more storage space to introduce counter-sanctions. The countries and groups of goods included in the prohibited list became known. And the companies operating in these markets and segments sought to create inventory.
The war in Ukraine and the expectation of new sanctions caused the building up stocks.
Analysts predict that the increased demand for warehouses will not last long. Stocks of goods will run out, as well as the resources of trading companies for the use of large storage areas.
As for rental rates, they will not immediately follow the decline in demand. A possible decrease is 8-10%. This is significant for the market in a situation of stability. This is an uncritical change when the drop in other segments of commercial real estate is up to 30% or more.