Memorial in the centre of Bobruisk will commemorate screenwriter Efraim Sevela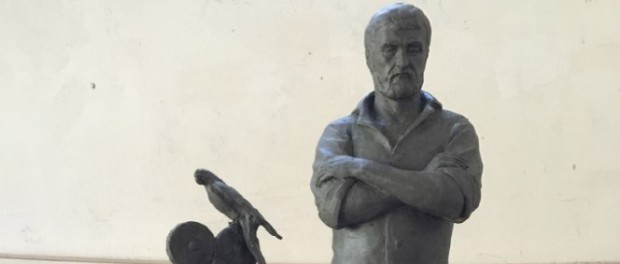 Efraim Sevela has been born in Bobruisk in 1928 and is renowned for his books: Stop the plane – I am a Tear, Mama, Male Conversation in a Russian bath, and Parrot, Speaking Yiddish.
The last book has become a prototype for the memorial design: a bronze sculpture of the author stood next to a camera with a parrot perched upon it.
 a Bobruisk-born businessman Gennadiy Rabkin, who currently lives and works in the U.S. with his close friend and a businessman Felix Tsuprun, who is also a Bobruisker and lives in the U.S., came up with the idea to create the memorial. They promoted the idea to the Bobruisk city authorities and offered to cover expenses.
"I was reading an article on the internet about Sevela and got interested to read his literary debut – the compilation Legends of the Invalid Street. I was fascinated with his writing as I lived close to that very street described in the book", said Rabkin.
"I wanted to know more about the author and read his other books and his biography. He is a peculiar personality for Bobruisk and Belarus", added Rabkin.
Rabkin and Tsuprun talked to another friend of theirs,Alexander Presnetsov, who has taken responsibilities for organising the memorial installation in the city.
Sculptor Ivan Danilchenko has already built a model of the statue and now the design is awaiting approval from the Ministry of Culture. The opening of the memorial is planned for the laterpart of this this year. It will be placed near the Tovarisch movie theatre.
Efraim Sevela who died in 2010 was also the author of the screenplays about war: For Our Neighbours, Anna, Baker's Dozen, No Unknown Soldiers, Die Hard, and Best as a Non-Combatant. He graduated from the Belarus State University. During his life he also lived and worked in the U.S., London, Berlin and Paris.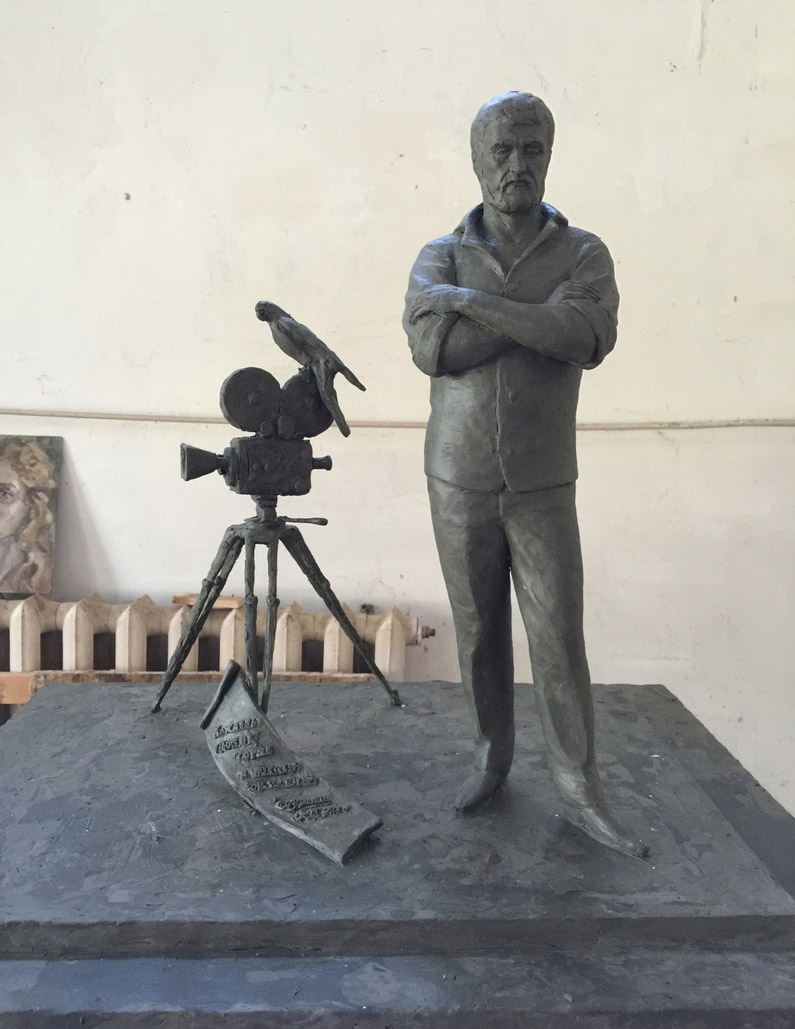 By Olga Chiruk