Following the RaynAir case: ICAO investigators arrived in Belarus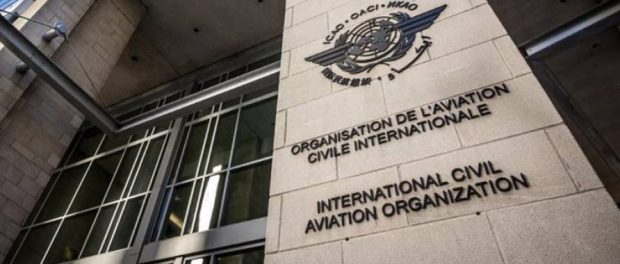 A special group of ICAO arrived in Minsk to investigate the incident with the RyanAir plane, carrying opposition journalist Roman Protasevich, which landed in Minsk Airport because of the bomb threat. Immidiatelly after landing Protasevcih had been detained and   then the plane was allowed to fly to Vilnus.
According to the press service of the Ministry of Transport, a meeting with a working group of the ICAO was held in Minsk with the participation of the Minister of Transport and Communications Alexei Avramenko and Director of the Department of Aviation Artem Sikorski. Members of the interdepartmental commission of Belarus and heads of aviation organizations in the country, including those hit by the Western sanctions, were also invited.
As Alexei Avramenko said at the meeting, Belarus is ready to provide full access to all necessary materials so that the investigation could be carried out objectively, and citizens of all countries could fly to and through Belarus.
"I'm deeply convinced that just for the sake of this, politics should be put on the back burner," said the minister.
In turn, the head of the ICAO investigation team, Sylvain Lefoyer, assured the Belarusian side that the work of experts would be held in an open and objective manner.
"Thanks to the preliminary work, we were able to get a general picture of events. Now we need to clarify a number of facts as well as to collect additional information and materials," he said.
The team's preliminary report is expected as early as September 2021. The final results of the investigation will be summarized in November.