Lukashenko signed a law ratifying an agreement with Russia on the mutual recognition of visas. What does it mean?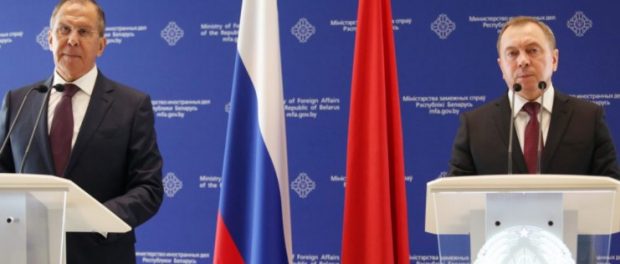 Alexander Lukashenko signs Law on Ratification of the Agreement between the Government of Belarus and Russia on Mutual Recognition of Visas, National Legal Portal Pravo.by reports.
It is worthwhile to mention that work on an agreement on the mutual recognition of visas in Belarus and Russia lasted more than two years. In June this year, Vladimir Makei and Sergey Lavrov in Minsk finally signed an agreement on the mutual recognition of visas between Belarus and Russia.
The agreement means that foreign citizens with a Belarusian visa will be able to freely enter the Russian Federation, and foreigners with a Russian visa will be able to visit Belarus.
However, as the Belarusian Foreign Ministry explained, the agreement did not yet enter into force, as  the parties should receive first  the last notice of completion of domestic procedures and then after 30 days the agreement will start working.
– "For Belarus, domestic procedures include the adoption of the relevant law by the National Assembly and the signing of a law on ratification of the document. That is, for our part, we have completed all the procedures, it remains to wait for a similar step and a corresponding notification from the second side "  Anatoly Glaz, spokesman for the Foreign Ministry said.
So, no reason to celebrate yet and all the visitors to Belarus and Russia must be aware that their visas are  not providing right to entry to the neighboring state. Hopefully, in the 2021 the agreement will start working properly.