Belarus president signs decree to implement Digital Economy Development Ordinance Read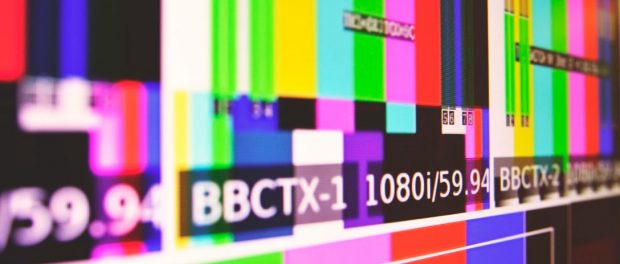 Belarus President Alexander Lukashenko signed decree No.239 on measures to implement the Digital Economy Development Ordinance on 18 June. The document is designed to bring a number of legal acts into compliance with the Digital Economy Development Ordinance signed by the head of state on 21 December 2017, the press service of the Belarusian leader told BelTA.
In particular, the charter of the Minsk-based Hi-Tech Park will be expanded with provisions, which implementation will help provide the manpower the national economy needs in the sphere of information and communication technologies. The expansion will also contribute to the development of education and the promotion of new promising projects (startups). The Hi-Tech Park administration will also be empowered to submit draft legislation on the operation of the park to the central government.
The park's supervisory board will be able to determine criteria for selecting candidate resident companies, business projects, and procedures for implementing them.